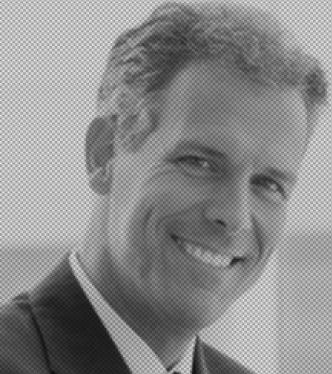 Disaster Recovery
Scenario
Disaster can strike at any time with unexpected consequences. When you think disasters, you may think of the "big ones" such as hurricanes, earthquakes, tsunamis, etc. and say to yourself, "I'm in no risk of that happening to my business since I'm not in an area where major disasters happen."
How about fires or lightning strikes? These can be just as devastating to your equipment and can happen anywhere. Disaster Recovery solutions are much like an insurance policy in that regard. You may not always need it, but you'll be very happy you have it when you do. Here's a scenario of when disaster recovery Cloud services would have come in handy:
Before:
A couple years ago, my small business was positioned in an old brick building that was converted to offices. Long story, short: One day the building was fine and sometime in the night, according to the fire department, the old wires in the building caught fire and took a lot of the building with it, including our server farm. We had backed up many of our files, but many weren't. It took my team a couple months to re-create the data lost and this put a huge dent into our productivity. I actually had to hire on a temp to help with the re-creation of data so our regular daily operations wouldn't be as negatively affected.
After:
After the incident, I looked into my options so I would never have to worry about that type of data loss again. Now, all of my data is safely stored off-site at a facility that is able to withstand fire, floods and other natural disasters. It is also equipped with a back-up power supply in case the location is hit with any type of power outage. Needless to say, I know that my data is in much safer hands with a proven Disaster Recovery Solution in place.