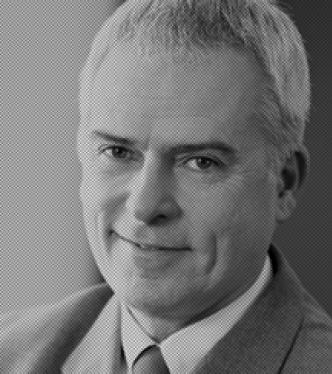 Unified Communications
Scenario
As you go through your workday, there are many things that pull at your time that you may not even realize. This is what happened to an Allied Communcation client that recently started using our unified communications solutions:
I'm a small business owner and, while it may seem cliché, there are a lot of different things pulling at my time. I'm able to hire workers for our operations but they still aren't able to cover all the minute details that can easily go missed if someone isn't there to step in. Beside my duties trying to steer us in the right direction for the future, I still handle a large quantity of sales calls as well as incoming calls from companies wanting me to use their services. That, along with the massive amount of e-mails, would sometimes take up more than three hours throughout my day.
I recently explored a Unified Communications Solutions and it has made my life so much easier. Now, I can simply look at the window on my computer to see if it's a client or a must-take call or if it's a telemarketer looking to burn up my time. At a glance I can see if my employees are available, on the phone, or away from their desks. If I miss an important call my voicemail has become very simple and helpful – I just need to look at my e-mail and click on an audio file to listen to my voicemail, and I see the transcript from the voicemail. This solution alone has easily put a couple hours back into my day.